About Keusder Homes
A Homebuilder With History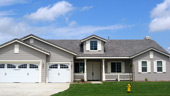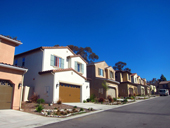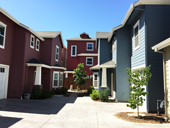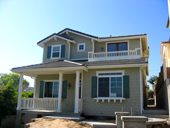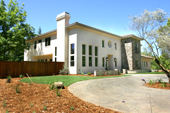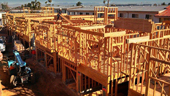 Builder's Story
Keusder Homes is a third generation family owned and operated residential development company located in Costa Mesa, California. Keusder Homes evolved from the original company called Davies, Keusder & Brown which was in part founded in the 1930's by W. Wilton Keusder.
W. Wilton Keusder was an early leader in the local home building industry and served in 1955 as one of the first chairmen of the Building Industry Association of Southern California. Wilton was succeeded by his son W. Wayne Keusder who also went on to serve as the chairman of BIA in 1997 and has since been succeeded by his son, Walter "Wes" Keusder.
Keusder Homes has made the American Dream possible for thousands of families over three generations. Since its founding in the 1930s, the company has been a vital force in Southern California real estate with a heritage of superior and timeless craftsmanship which is as alive today as ever.
Today, Keusder Homes continues its spirit and commitment to a long-standing tradition of construction excellence. The Keusder Homes' management team approaches each new community with an enlightened concern for both the environment and aesthetics. Architectural detailing, innovative design, and overall livability all reflect the high standards that are the company's trademark.
At Keusder Homes, we realize that you are not simply selecting a house—you're selecting a home—a home where your children will grow, holidays will be celebrated, and life enjoyed. We take pride in designing and building your home so you can take pride in owning it.
44 spacious single family homes, each on a generous plot of land with plenty of room for a garden, a pool, your R.V., your boat, and even your horses. The Ranches…where space is plentiful and neighbors are neighborly.
A neighborhood of 12 elegant homes nestled in the Torrance City Hall area, just minutes from major entertainment, dining, and legendary Southern California beaches.
An enclave of 9 single family homes located in mid-town Sacramento where the fun of urban living can be enjoyed by all. It is a short walk to restaurants, boutiques, and more.